Photo Friday: 2018-06-15
I've got so many photos I like from our recent holiday I'm sharing two of them today. Both from the same location as last weeks photo, namely the steam train based in Sheringham.
No flowers this week though, instead the inside of "old" train carriages (I remember when carriages like this were in normal use and I wasn't that young either).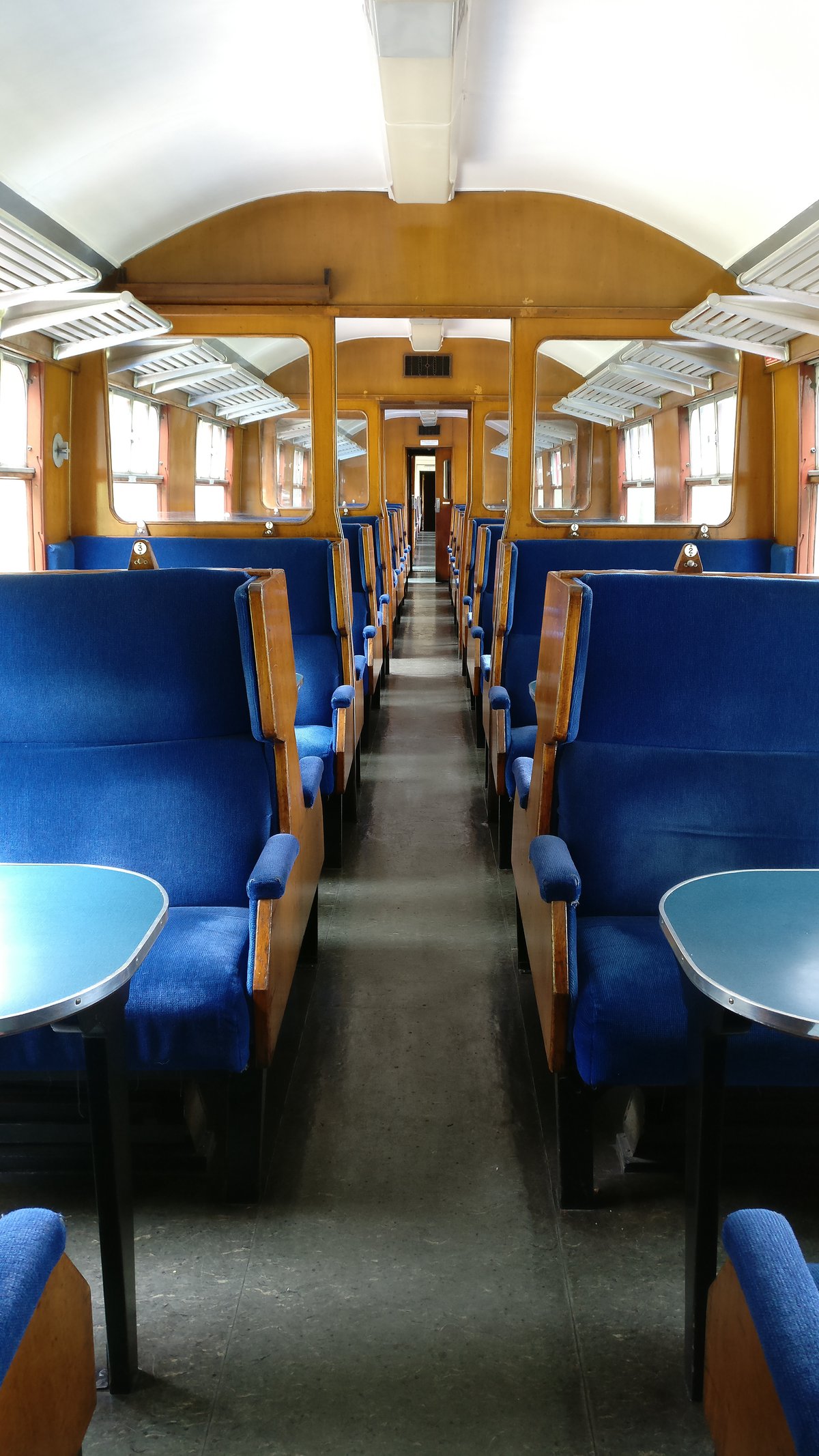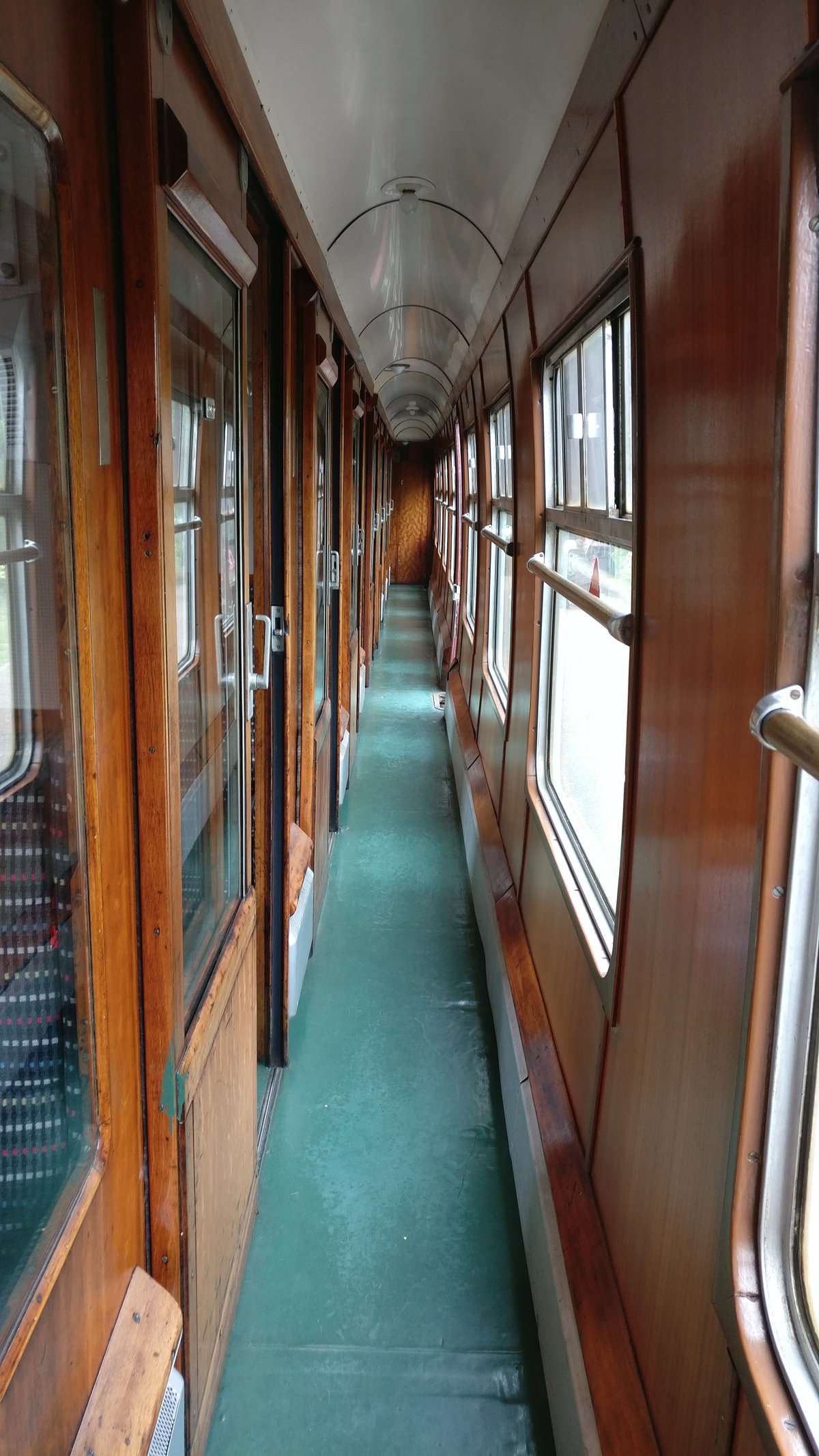 Taken in June 2018.