Photo Friday: 2018-06-08
Something a bit more recent than normal - from our recent holiday to Norfolk, specifically one of the stations (I think Holt) on the steam train line that we caught from Sheringham.
I was trying to photograph the flower but very pleased to have got a bonus as well.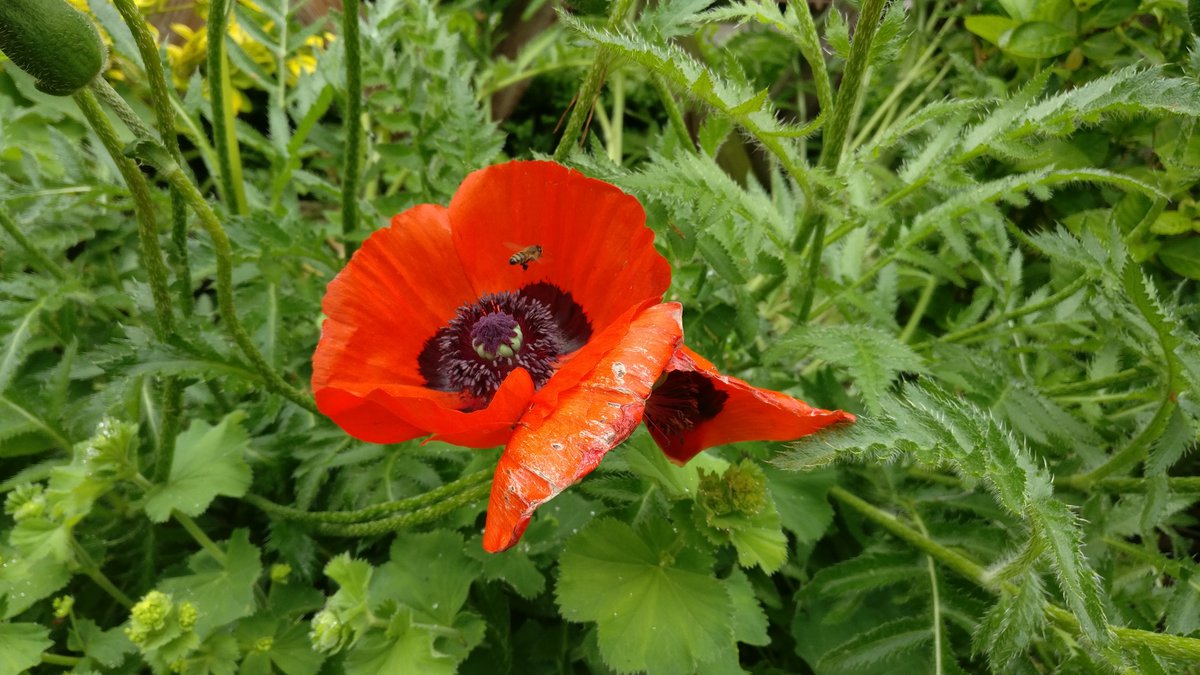 Taken in June 2018.