Balloon Modelling
A few days ago I went downstairs for lunch and found Liz and the children trying to make balloon models. So I thought I'd better show them how it's done...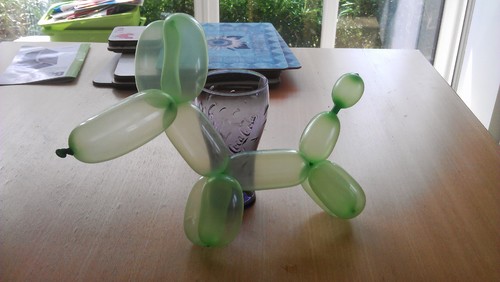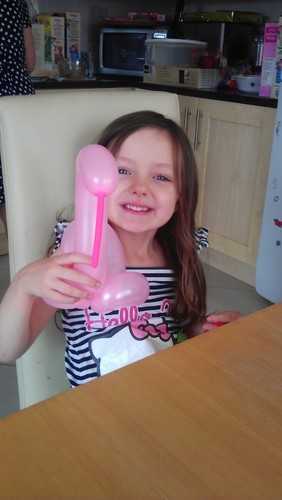 Those were my first two attempts (a dog and a swan, just in case they aren't obvious). :-)
Unfortunately I do need to add (if I don't, someone else surely will!) that my third model sadly didn't survive beyond its ears.
So I stopped while I was ahead and made some lunch instead.